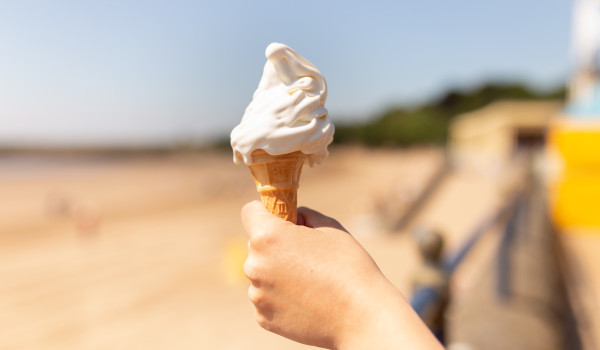 What to do this Summer
We're all hoping for the long sunny summer days to return soon! Apart from the obligatory trip to the beach, building sandcastles and paddling feet there is a lot to see and do when you stay with us. Take advantage of the nicer days and treat your family to some fun days out!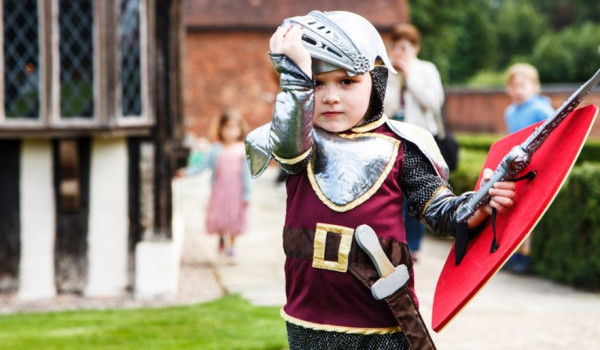 2022 Summer Events
Summer Events in and around the Trefeddian
Enjoy some of the fantastic events which are being held this summer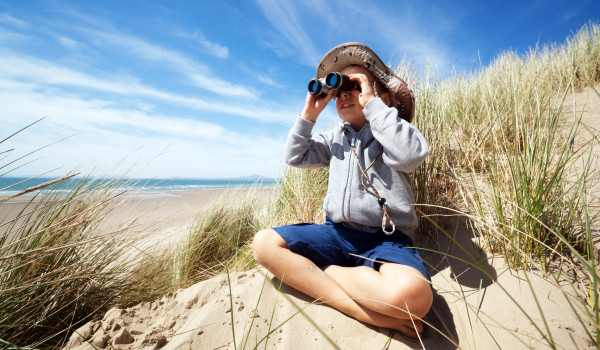 What to do this Summer
Summer is coming and whilst we hope the days are blessed with sunshine and long dry days, we are after all in Wales and you know what they say about that! So, with this in mind we share with you the first of our two summer holiday blogs, this one bearing in mind that it's not always sunny in Aberdovey and the next one ever optimistic!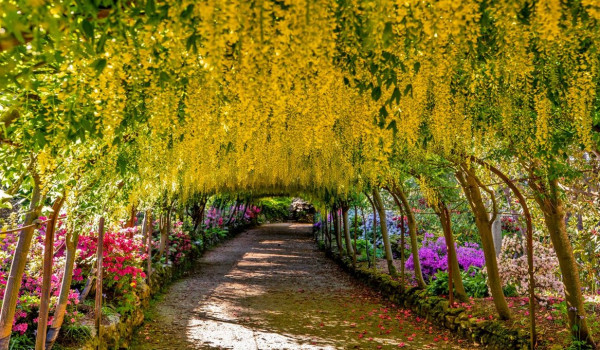 Gorgeous Gardens
Make the most of the light nights and longer days this summer with a visit to some of Wales's most spectacular gardens. The Trefeddian is the ideal base for exploring and discovering the gorgeous gardens of Gwynedd and surrounding counties.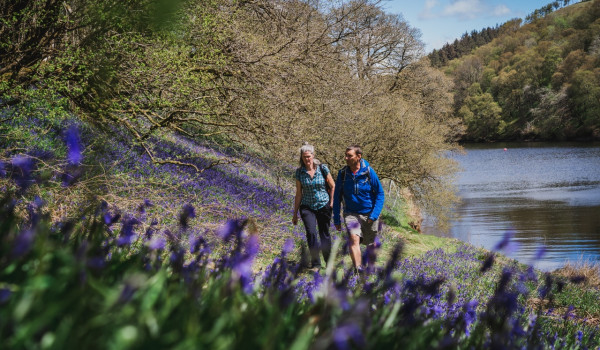 Celebrating National Walking Month
May is National Walking month, time to dust off your boots, limber up your legs and embrace one of the many great walks we have on our doorstep. The Trefeddian is the ideal base to explore this beautiful part of Wales and the perfect place to create some long lasting memories. Surrounded by undulating valleys and magnificent mountains, travelling by foot is the perfect way to see some of the beauty this area has to offer.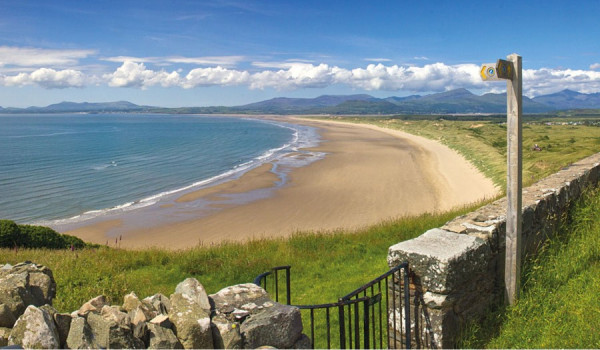 Celebrating 10 Years of the Wales Coast Path
Wales is the only country in the world with a continuous waymarked path around its entire coast. The 870 miles of unbroken and unspoilt coastal walk make it one of the best long distance walks in Wales.
Rugged, wild and rich in unexpected wildlife, flora and fauna, the coastal path offers the sound of waves, sea birds and grasses stirring in the wind.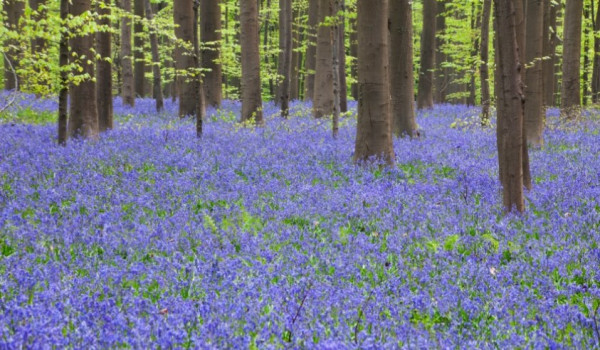 Spring has Sprung
The clocks are going forward, the daffodils are in full bloom and the lambs are playing in the fields. With spring comes sunshine, time for adventures and making memories with those that matter the most.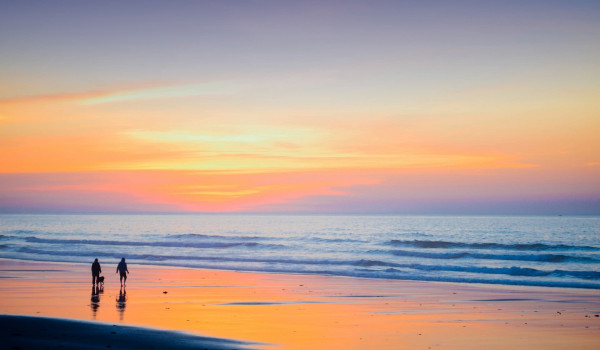 All you need is love
Embrace the month of love and treat your beloved to a romantic getaway on the coast. Reconnect, indulge and enjoy your time together whilst enjoying delicious food, excellent wine and stunning sunsets.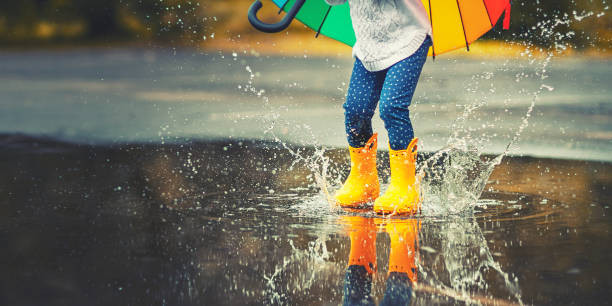 Pop on your wellie bobs!
Half Term is coming and you're probably wondering how to keep the whole family entertained while you stay…well look no further we've got it covered!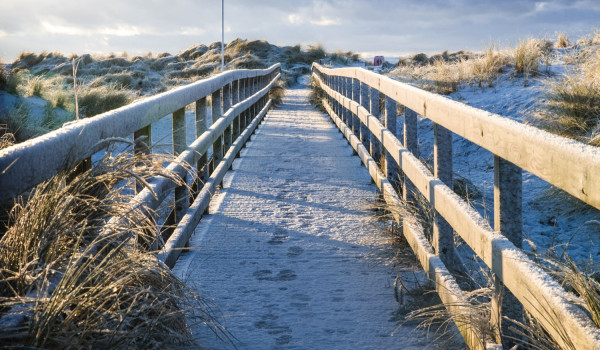 Five wonderful things to do this winter
Discover what wonders await when you visit us this winter. Pop on your boots and embrace the elements before you relax and unwind in one of our cosy lounges with a delicious afternoon tea.