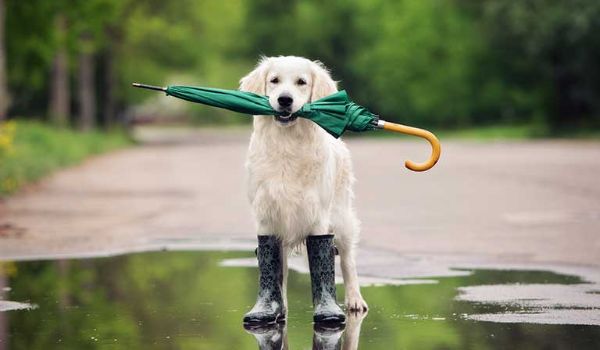 Rainy Days
You wouldn't come to Wales and not expect to see rain would you? We need it to keep falling so the mountains and livestock continue to thrive and the leeks keep on growing!...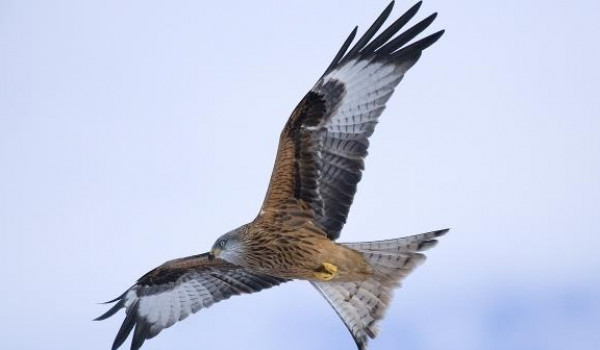 Final BBC Winterwatch Tomorrow
The final episode of the BBC's fantastic Winterwatch series airs tomorrow evening and Iolo Williams continues to explore the magical wildflife that our area has to offer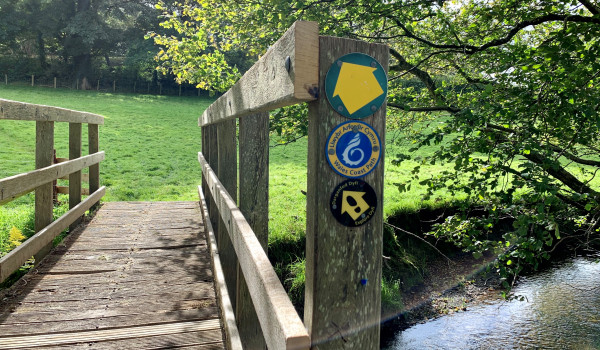 Strolling in the sunshine...
With the sun shining and the weathermen predicting more good weather, we are looking forward to taking advantage of the warmer days and heading out for a spectacular coastal walk..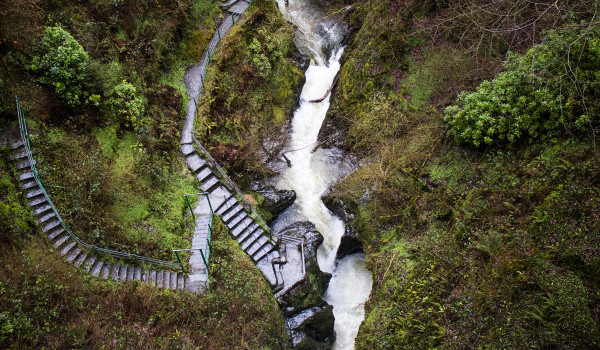 Wonderful Welsh Waterfalls
Wales has some of the most majestic and beautiful waterfalls anywhere in the World, many of which can be found just a short drive away from the Trefeddian...