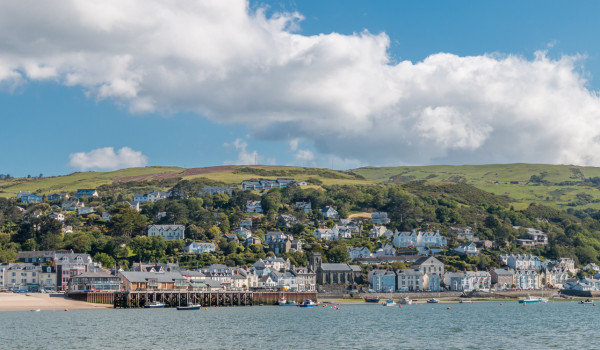 Discover Your Perfect Welsh Getaway
The last 12 months has seen holidaying being turned completely on its head with more people looking to stay local and explore our beaches, mountains and countryside instead - welcome to the 'Staycation'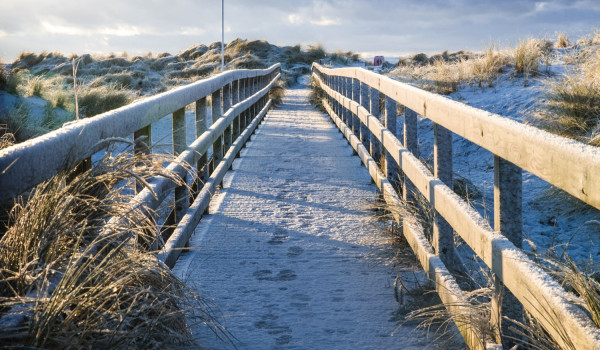 Five wonderful things to do this winter
Discover what wonders await when you visit us this winter. Pop on your boots and embrace the elements before you relax and unwind in one of our cosy lounges with a delicious afternoon tea.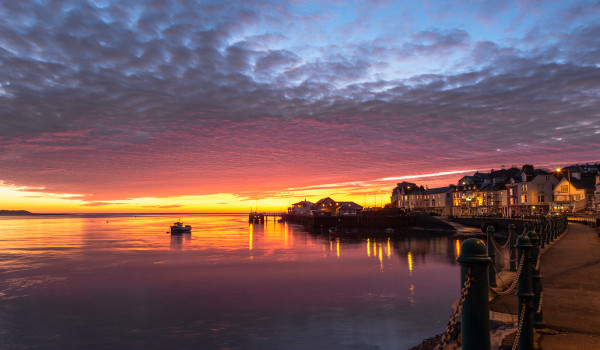 Reflecting on our year
Although we've only been open for six months this year, it's been one of the busiest seasons ever. It has been wonderful welcoming back past guests and greeting so many new ones.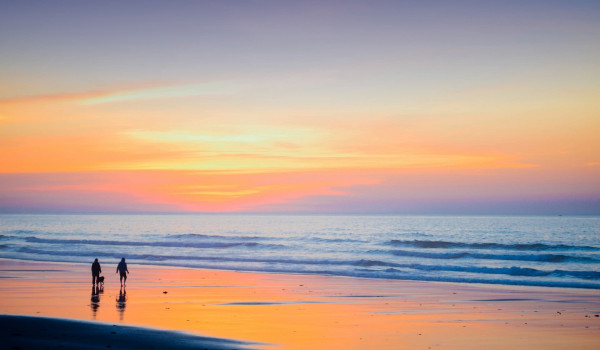 All you need is love
Embrace the month of love and treat your beloved to a romantic getaway on the coast. Reconnect, indulge and enjoy your time together whilst enjoying delicious food, excellent wine and stunning sunsets.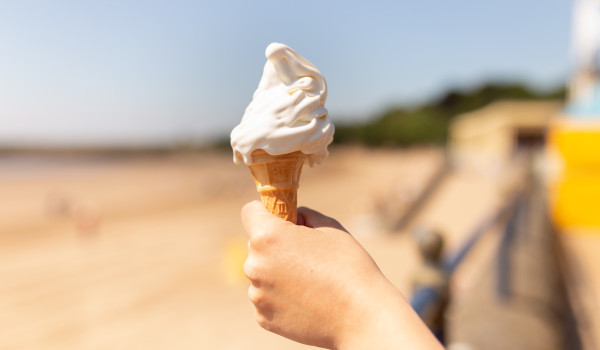 What to do this Summer
We're all hoping for the long sunny summer days to return soon! Apart from the obligatory trip to the beach, building sandcastles and paddling feet there is a lot to see and do when you stay with us. Take advantage of the nicer days and treat your family to some fun days out!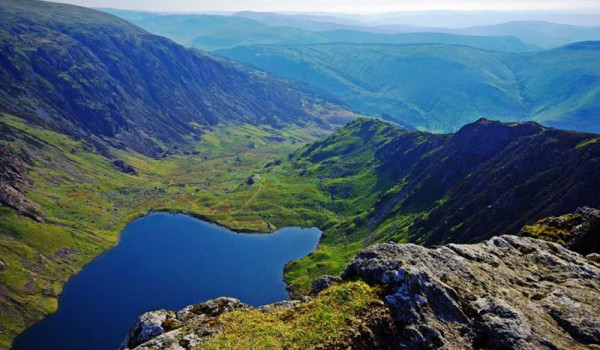 Step into September
There's nothing better than a good walk to blow the cobwebs away and work up a good appetite for dinner.
There are walks for everyone in and around the Trefeddian. From flat pushchair/wheelchair friendly to mountainous ranges for the more energetic.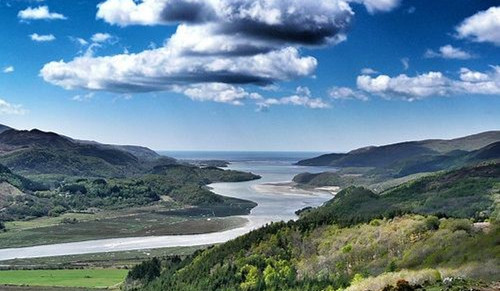 The Great Outdoors
There are many outdoor activities that you can participate in when staying at the Trefeddian. Hopefully your stay will coincide with fine, dry weather and you can explore the local environment. Here are our top 5 ideas for activities to enjoy the great outdoors.