Queen's Platinum Jubilee Year
This June the nation will be celebrating a lifetime of dedicated service. Our Queen, HRH Elizabeth II will be marking 70 years on the throne with a series of events to recognise her Platinum Jubilee. A quite remarkable and unsurpassed achievement, by any British monarch.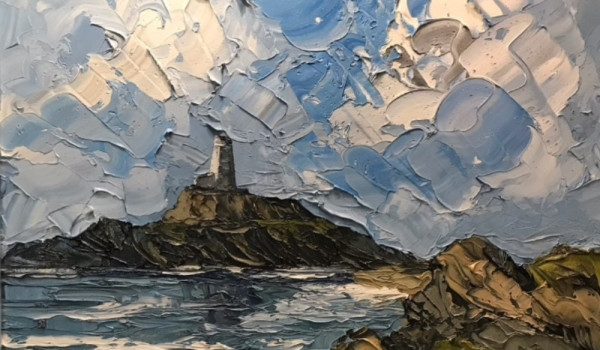 Art at the Trefeddian
One of the great features and most enjoyable aspects of a visit to The Trefeddian is its wonderful art collection. Original paintings hang throughout the hotel lounges, reception areas and along the corridors on all floors.
Our Hotel Director, Caroline Cave-Browne-Cave, who manages all of the hotel's interior design, also curates the art collection. From seaside scenes to rural landscapes and coastal seascapes, our collection features a wide range of imagery and styles.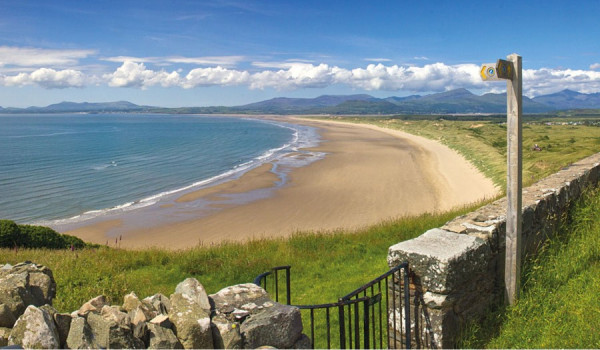 Celebrating 10 Years of the Wales Coast Path
Wales is the only country in the world with a continuous waymarked path around its entire coast. The 870 miles of unbroken and unspoilt coastal walk make it one of the best long distance walks in Wales.
Rugged, wild and rich in unexpected wildlife, flora and fauna, the coastal path offers the sound of waves, sea birds and grasses stirring in the wind.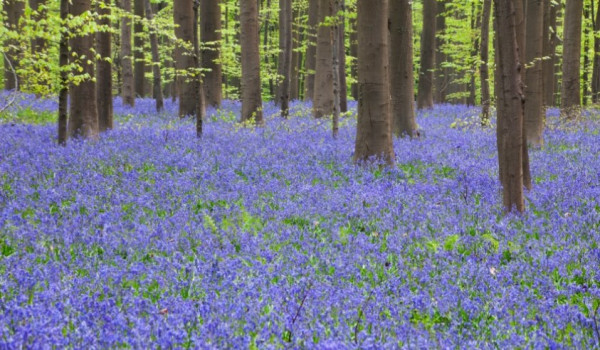 Spring has Sprung
The clocks are going forward, the daffodils are in full bloom and the lambs are playing in the fields. With spring comes sunshine, time for adventures and making memories with those that matter the most.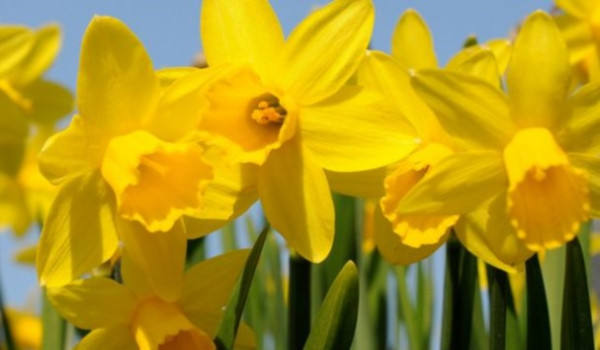 Dydd Gŵyl Dewi Hapus
It's the time of year when we celebrate all things Welsh and there's certainly a lot to rejoice!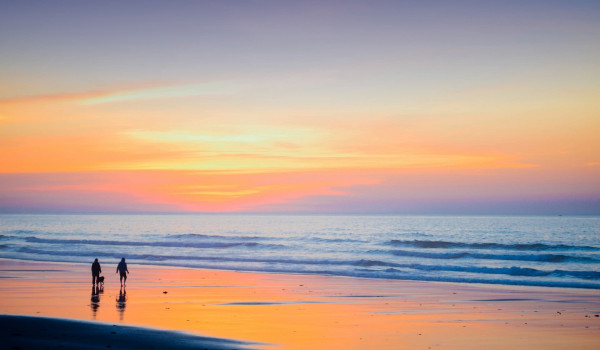 All you need is love
Embrace the month of love and treat your beloved to a romantic getaway on the coast. Reconnect, indulge and enjoy your time together whilst enjoying delicious food, excellent wine and stunning sunsets.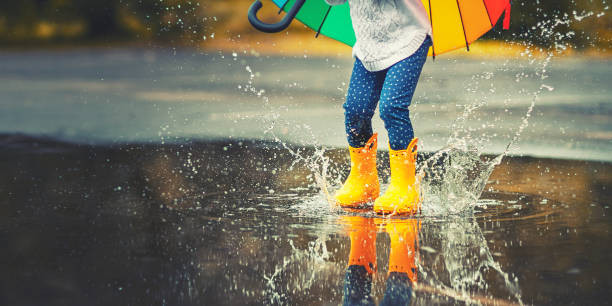 Pop on your wellie bobs!
Half Term is coming and you're probably wondering how to keep the whole family entertained while you stay…well look no further we've got it covered!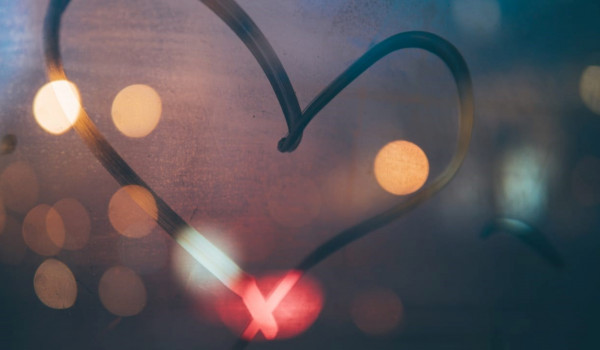 Anyone can cuddle but only the Welsh can Cwtch!
Today we celebrate St Dwynwen's Day which is our version of Valentine's Day a day dedicated to all things love!
Happy New Year!
Our staff have deservingly recharged their batteries, rooms have been redecorated and refreshed and the hotel is bright and shiny ready to welcome you all back!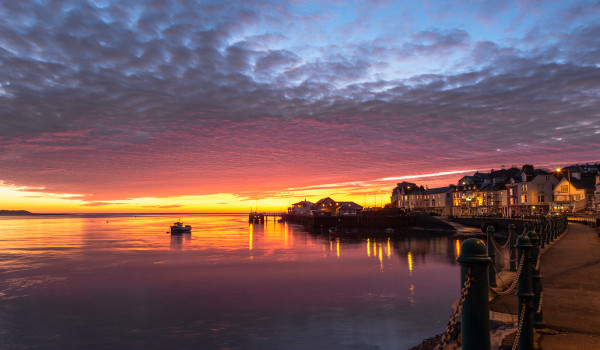 Reflecting on our year
Although we've only been open for six months this year, it's been one of the busiest seasons ever. It has been wonderful welcoming back past guests and greeting so many new ones.