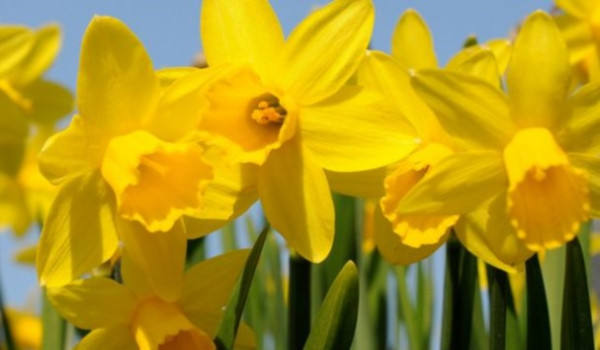 Dydd Gŵyl Dewi Hapus
It's the time of year when we celebrate all things Welsh and there's certainly a lot to rejoice!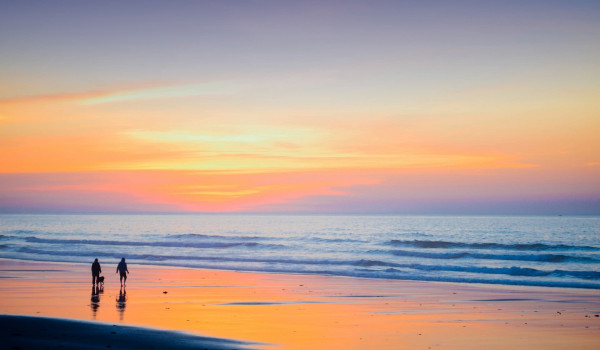 All you need is love
Embrace the month of love and treat your beloved to a romantic getaway on the coast. Reconnect, indulge and enjoy your time together whilst enjoying delicious food, excellent wine and stunning sunsets.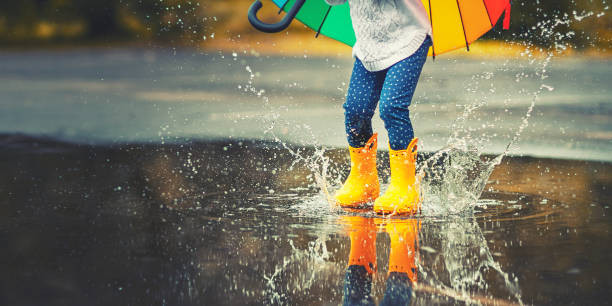 Pop on your wellie bobs!
Half Term is coming and you're probably wondering how to keep the whole family entertained while you stay…well look no further we've got it covered!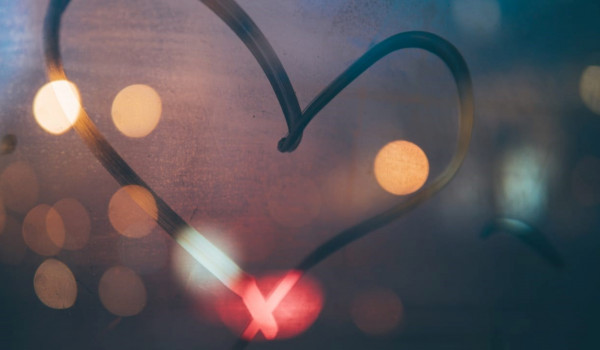 Anyone can cuddle but only the Welsh can Cwtch!
Today we celebrate St Dwynwen's Day which is our version of Valentine's Day a day dedicated to all things love!
Happy New Year!
Our staff have deservingly recharged their batteries, rooms have been redecorated and refreshed and the hotel is bright and shiny ready to welcome you all back!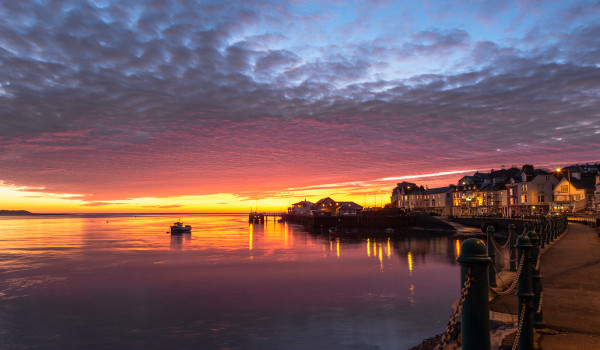 Reflecting on our year
Although we've only been open for six months this year, it's been one of the busiest seasons ever. It has been wonderful welcoming back past guests and greeting so many new ones.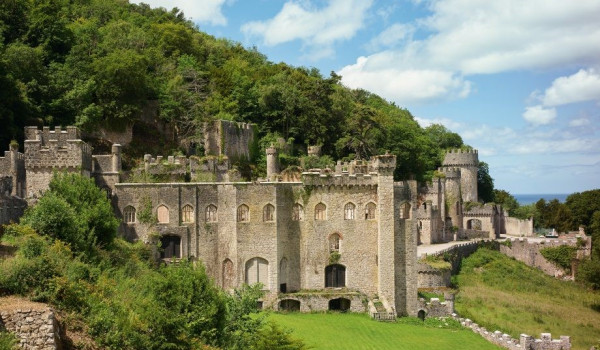 Castle of the Month Gwyrch
With just one day to go we're all really looking forward to this year's I'm a Celebrity Get me out of Here! This week we're celebrating Gwyrch Castle the real star of this year's show, just one of 600 amazing castles that we showcase here in Wales.
Castle of the Month Criccieth
It's just a few days until I'm a Celebrity Get me out of Here starts and we're all really looking forward to it returning to Wales again. There are more than 600 castles in Wales, more per square mile than anywhere in the world and we celebrate them here.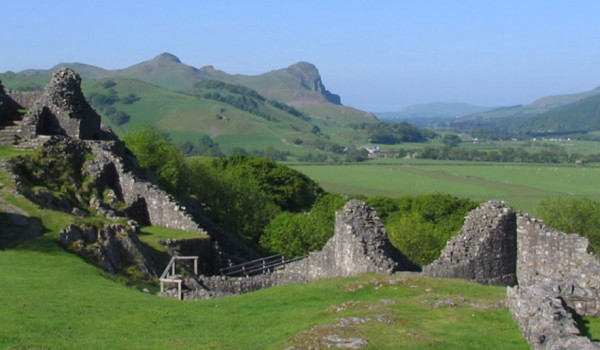 Castell y Bere
With rumours of this year's celebrity line up for I'm a Celebrity Get me out of Here circulating, we're all getting a bit excited about this year's series returning to Wales. We celebrate the Castles of Cymru in the run up to the show of the years starting!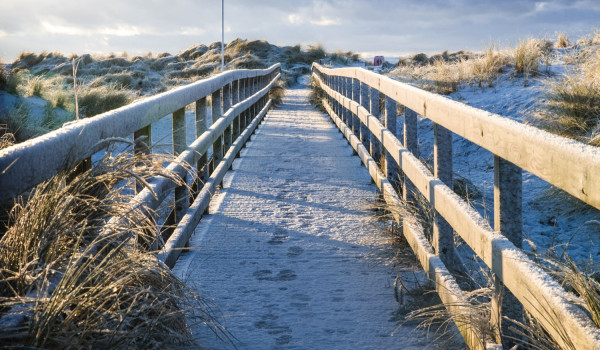 Five wonderful things to do this winter
Discover what wonders await when you visit us this winter. Pop on your boots and embrace the elements before you relax and unwind in one of our cosy lounges with a delicious afternoon tea.